Get to know Syntegon's innovative Versynta small batch filling portfolio
It has been a long time since we have been together in person! That makes it even more exciting to invite you to our Syntegon booth at Pack Expo Las Vegas 2021.

Join us to learn more about Syntegon's latest innovations in pharmaceutical filling: the Versynta small batch portfolio. Get a sneak peek of the modular Versynta Flexbile Filling Platform (FFP) showcasing robotic handling units, integrated isolators and flexible container handling. We'll also preview the Versynta microBatch platform, a fully automated, gloveless isolator working cell for processing even smaller batches.

Pharmaceutical packaging is trending towards smaller batch sizes. This is where pre-developed and pre-tested modules complete with robotic handling units and flexibility in container processing help you reach your production targets at high efficiency and quality levels. Syntegon is your one source for every packaging need. Let's discuss how we can help you.

The live presentations will include corresponding service offerings and digital solutions that can be tailored to your specific needs. With our digital applications, you will benefit from a holistic concept for generating, processing and analyzing machine data and thus achieve a new level of digitalization.

Will we see you at Pack Expo? If not, we will have recordings available online so that you will not miss out on our important news and updates.
---
Register exclusively to watch the show
on demand
*Please note that on Day 3, Sept. 29th there will only be morning shows.
The Versynta small batch portfolio is Syntegon's answer to the pharamceutical industry's questions surrounding precise, aseptic fill/finsh of high value biotech drugs with reduced human intervention. Innovation, automation and modularity make it possible.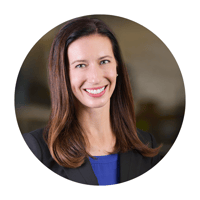 Product Manager Primary Packaging, Liquid Pharmaceuticals
Our Remote Service Assistant is just one of many innovative products that we would like to introduce to you. Syntegon's Service portfolio covers every phase of the machine lifecycle. Get in touch with us at Pack Expo 2021.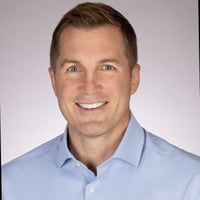 Business Development Manager
Our digital solutions enable your team to see machine performance and required tasks that keep the equipment running smoothly. In addition, as of November all Syntegon machines will be delivered "IoT ready" and provide interfaces for numerous digital solutions. Come and check it out at Pack Expo 2021.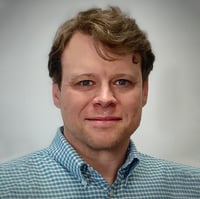 Field Service Manager